For Business Partners
What our clients are looking for
Helping you access Japanese buyers
AFGS is an independent investment bank that focuses on providing strategic M&A advisory services to Japanese corporate investors who seek to expand their businesses globally.

We are currently looking for new partners who we can cooperate with to lead these Japanese investors to success in their cross-boarder M&A endeavors.

We can give your clients vital access to Japanese buyers through our extensive network.
To that end, partnering with us would be very mutually beneficial for both your company and your clients.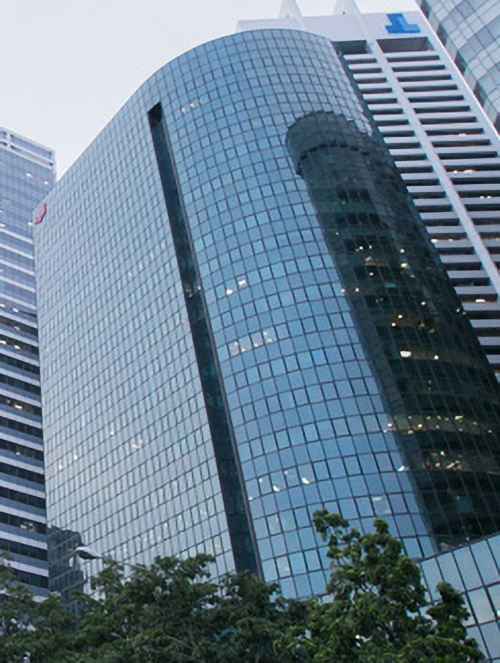 Over the years, AFGS has been successfully advising leading Japanese companies on M&A activities. Our proven track record comes from the years of experience gained from the transactions we have dealt with.

Our mission is to support Japanese companies seeking to expand their businesses globally in this fast-changing global economy by bringing them together the perfect business partners abroad.
Under AFGS, there are several subsidiaries mainly based in Tokyo. Among them, AIBJ Inc. has an extensive network with over 1,000 companies including many leading listed companies, which contributes to the strong success of our M&A advisory business.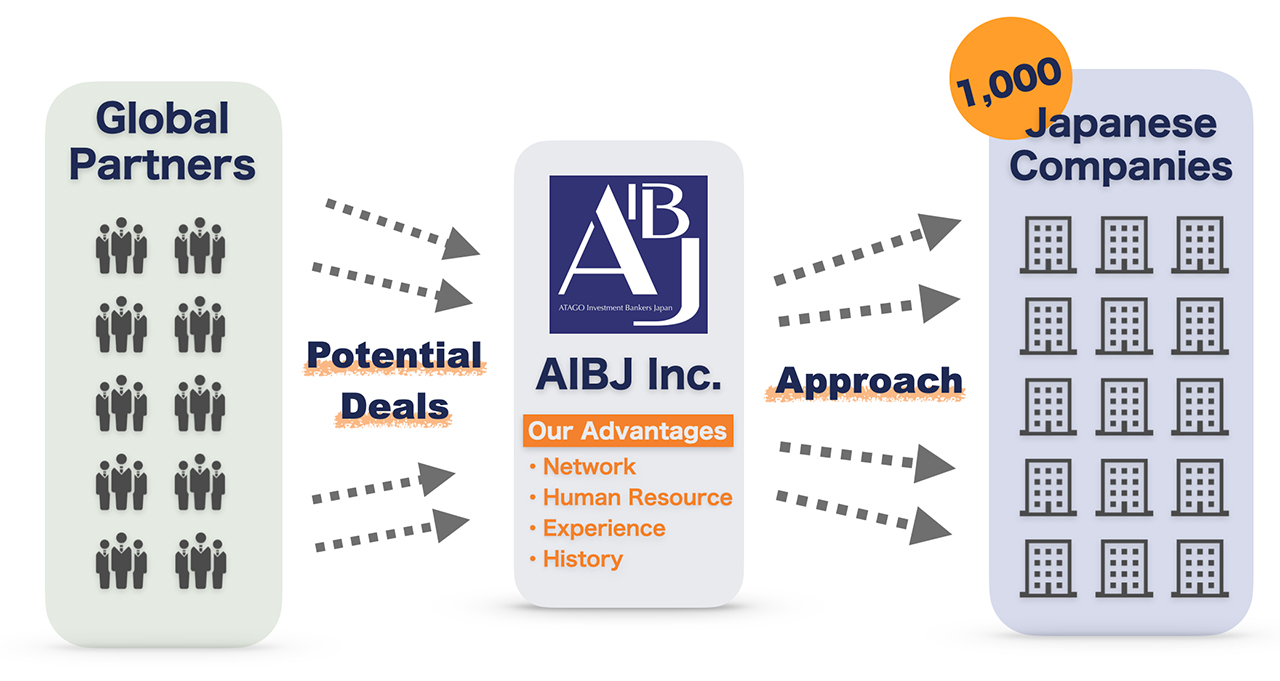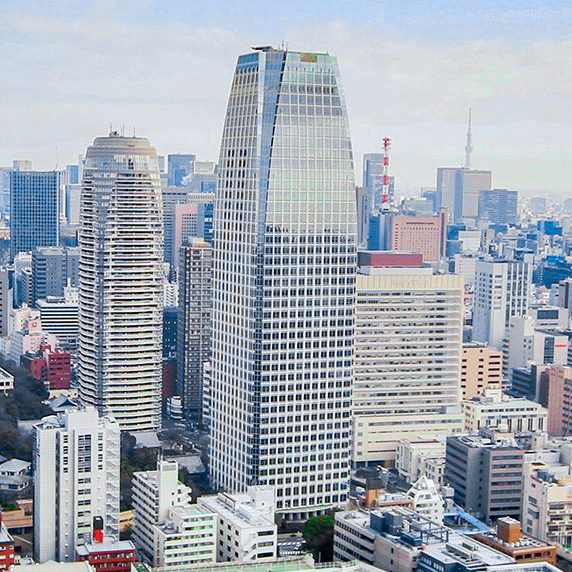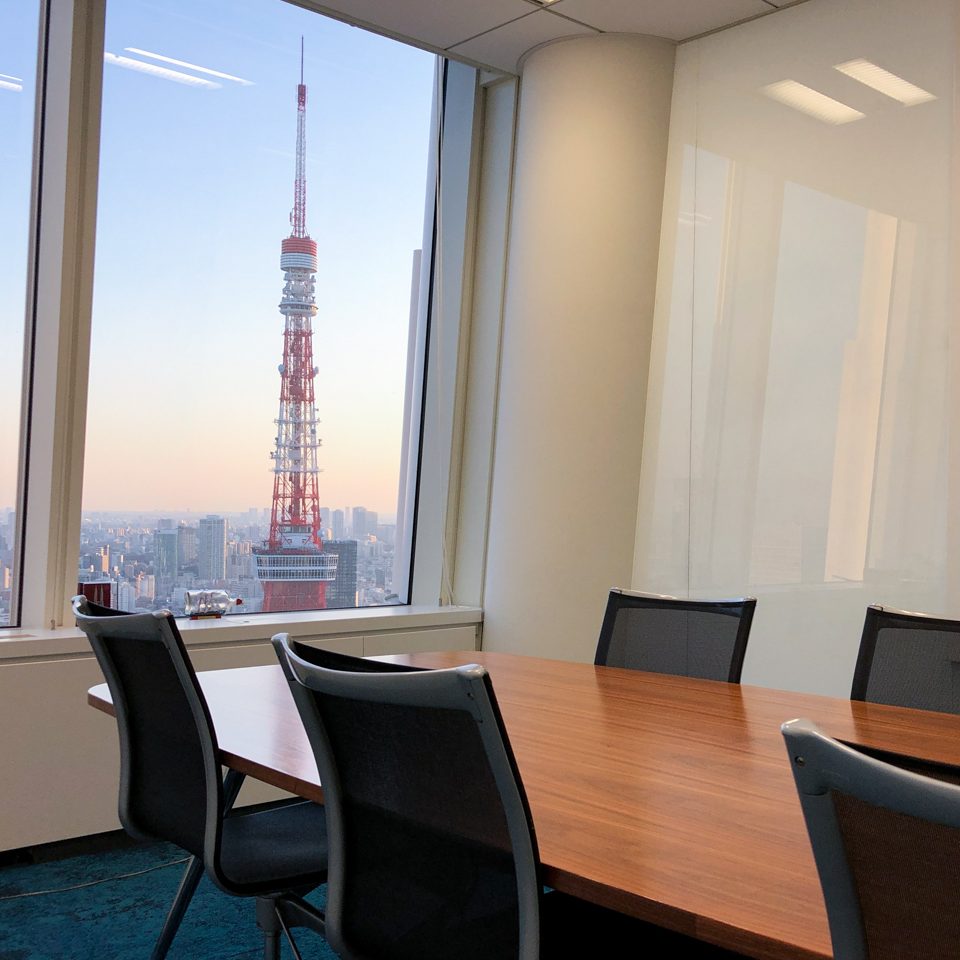 We have brought many M&A transactions to success over the years by taking advantage of our extensive network as well as the excellent deals introduced by our global network of partners.

Click below for a partial glimpse of our track record.
Upon Forming a Business Alliance